Welcome to monday.com – the Work OS that provides you with all of the no-code building blocks so you can shape your workflows, your way. Here, you can run every aspect of your work by layering industry-specific products on top of the Work OS. Combine building blocks, like apps and integrations, to customize anything you need to improve the way your business runs. Let's take a look at what makes monday.com Work OS so unique.
Your workflows your way
monday.com offers 5 end-to-end products to choose from to run the core of your business. Our products are dedicated solutions built on top of our Work OS and designed to answer the needs of specific industries and verticals. You can add as many products to your account as you need so your team can manage anything and everything in one place.
Services Provided:
monday work management - Manage tasks and workflows to fuel team collaboration and productivity at scale.
monday marketer - Manage and collaborate on marketing and creative projects to launch campaigns.
monday sales CRM - Track and manage all aspects of your sales cycle, customer data, and more in one place.
monday dev - Build agile workflows to drive impact across your product, design, and R&D teams.
monday projects - Plan, collaborate, and execute on every project and portfolio to reach your goals, faster.
Credentials / Awards: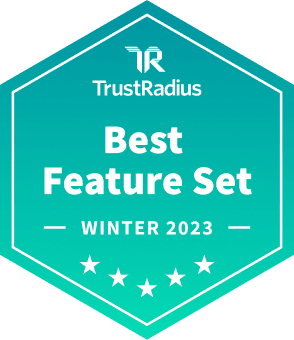 Voted best feature set, relationship and value
"This is the best no-code platform I've ever seen."

345% uplift in ROI
The Total Economic Impact™ Report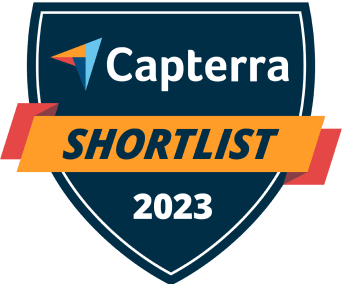 Shortlisted in over 8 software categories
"The perfect organizer and team builder."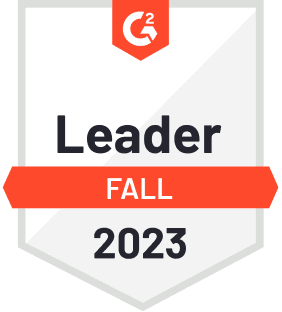 Market leader across 18 categories
"Flexible product with near endless possibilities."